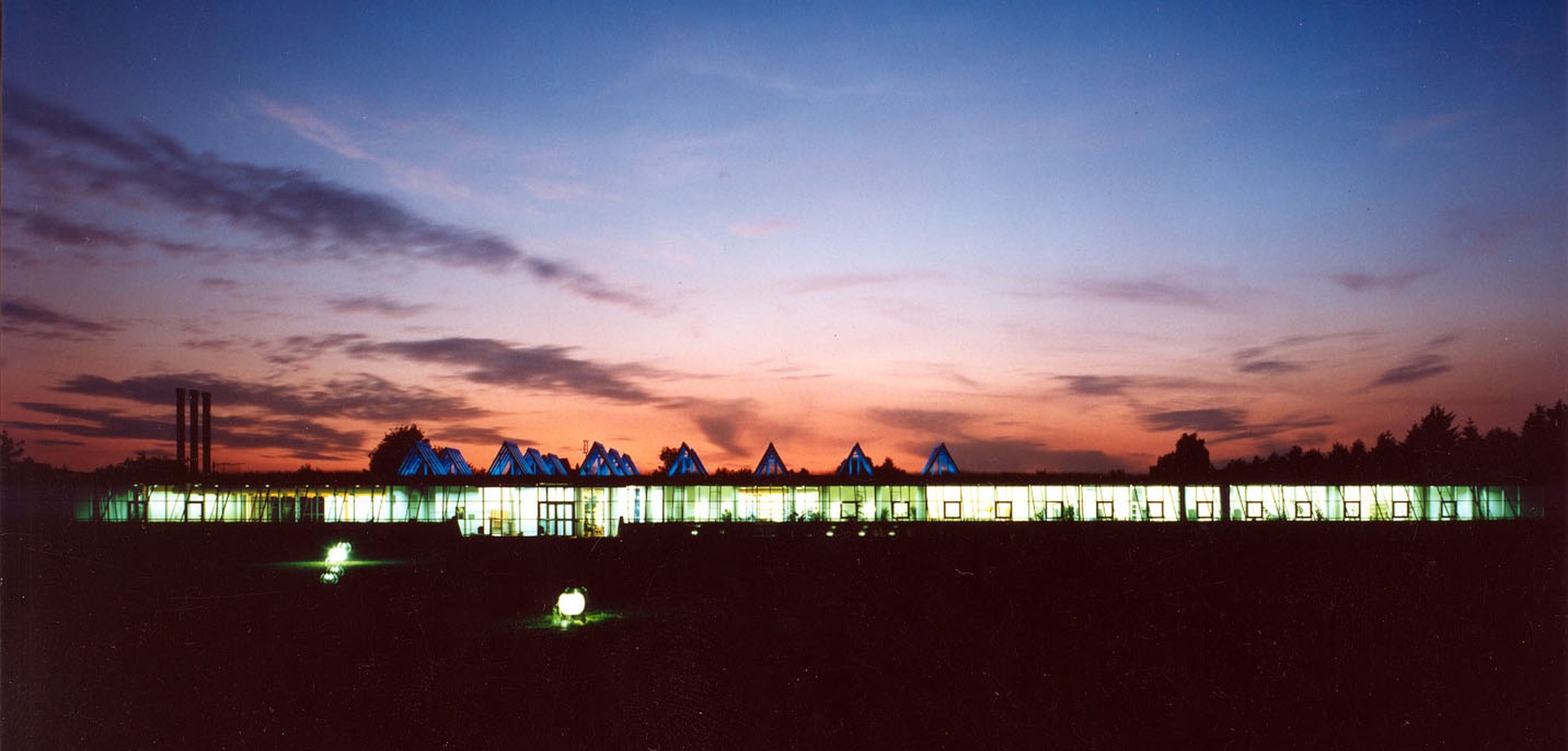 Archaeological site and Museum
A historic site, a modern museum, attractive events and an extensive education offer – the LWL Roman Museum has all these things! The impressive west gate with a wood and earth wall and v-shaped ditches as well as the museum's own Roman troops bring the time of the Romans back to life.
Planning
Architect Dipl. Ing. Lohrer, Stuttgart

Exhibition design
Hähnel-Bökens, Düsseldorf
Dates
Planning and building time: 1989 bis 1992
Opening: 1993

Exhibits
Over 1200 original finds

Roman Building Site Aliso
Along side the west gate interiors with historical craft techniques and materials as well as tools from the Roman time will soon be built.
Without steps
The LWL-Römermuseum and the Roman Building Site have been built without steps. A ramp makes it possible for handicapped history enthusiasts to access.
What is important for us? As an archaeological museum with an emphasis on the "Romans in Westphalia", we work continually on our ideals and develop them further. In the following you can find our house's most important principles.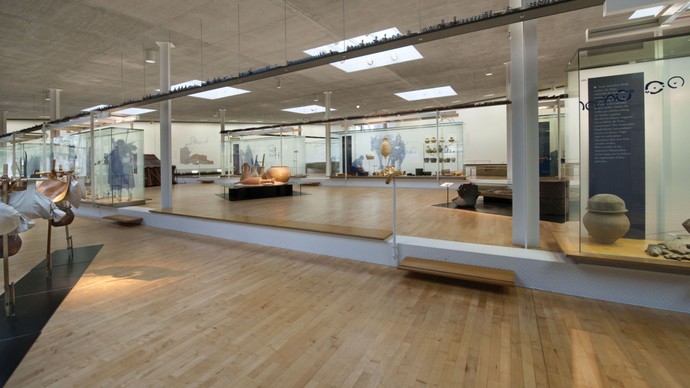 Digital change is relevant for every area of life. The LWL Roman Museum wants to be involved in the shaping of change and use technological developments for this house's core tasks.
The team
Not only archaeologists work in the museum.

Förderverein
The museum is supported financially and in its ideals by the Verein der Freunde und Förderer des Westfälischen Römermuseums Haltern e.V.

Press
Here you will find our current press releases and pictures for download.